Crest Café has been a part of the Sacramento Community for over 9 years, and we would not be going on to our 10th if it was not for this city's love, support and loyalty to our women-owned restaurant. As our city experiences the impact of COVID-19 with the rest of the world, we want to use our resources for the greater good.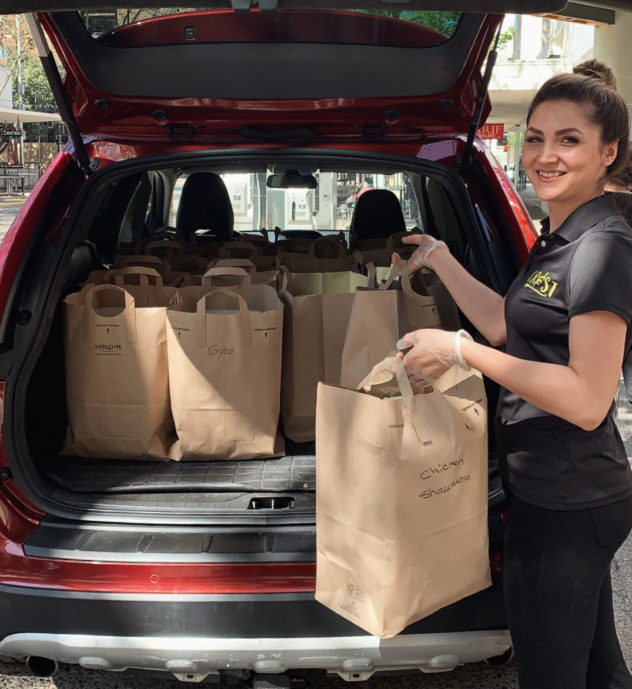 We have partnered with local hospitals to donate meals for frontline responders and their families. The meals are prepped and cooked at high level of sanitation following CDC's recommendation, and can be stored in the fridge for 5 days. We want to make it easy for them to avoid the hassle of grocery shopping and cooking with our meals-on-the-go concept.
1 Meal = $8
3 Meals = $20
Click to donate below and give a helping hand to our heroes and sheroes. Check out our Instagram and Facebook (@crestcafesac) for weekly updates on our donation drives.
If there are any other organizations or communities in need of support during this time, please email us here.